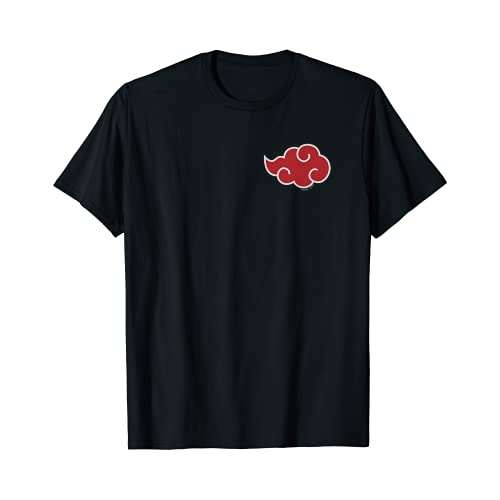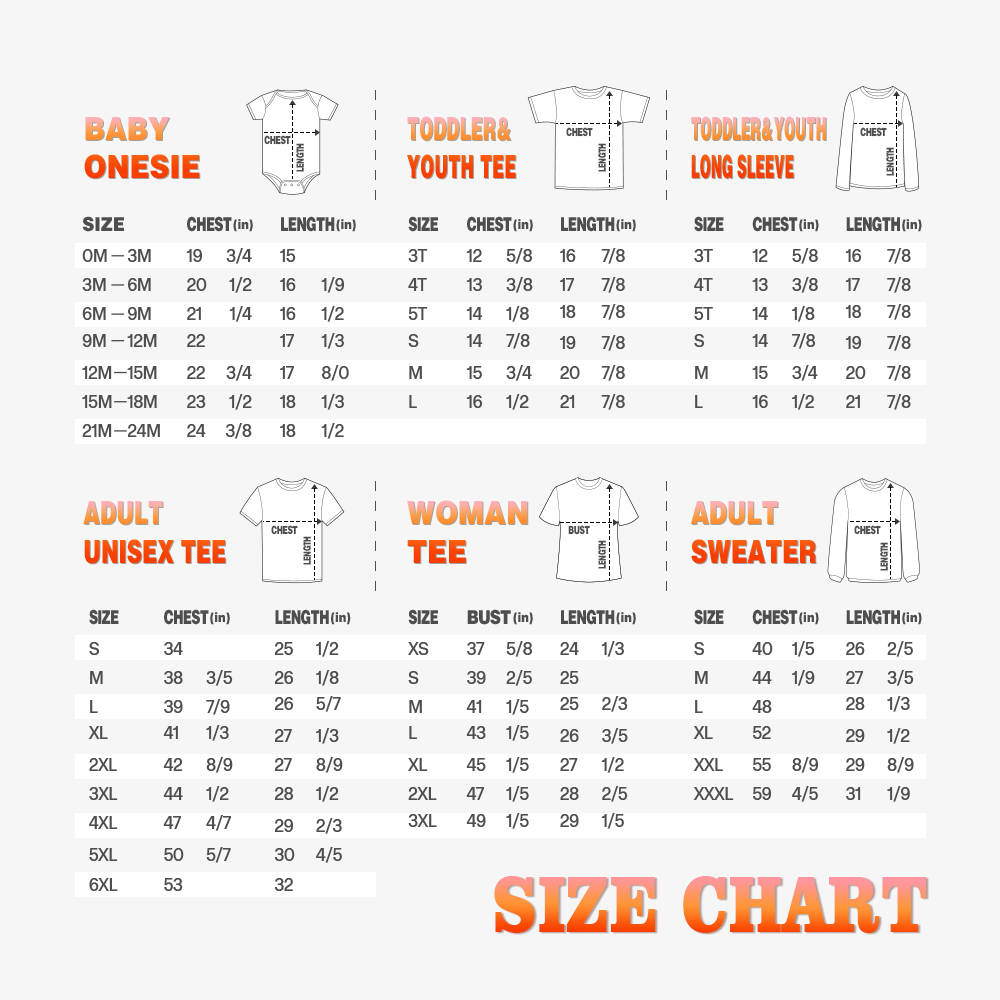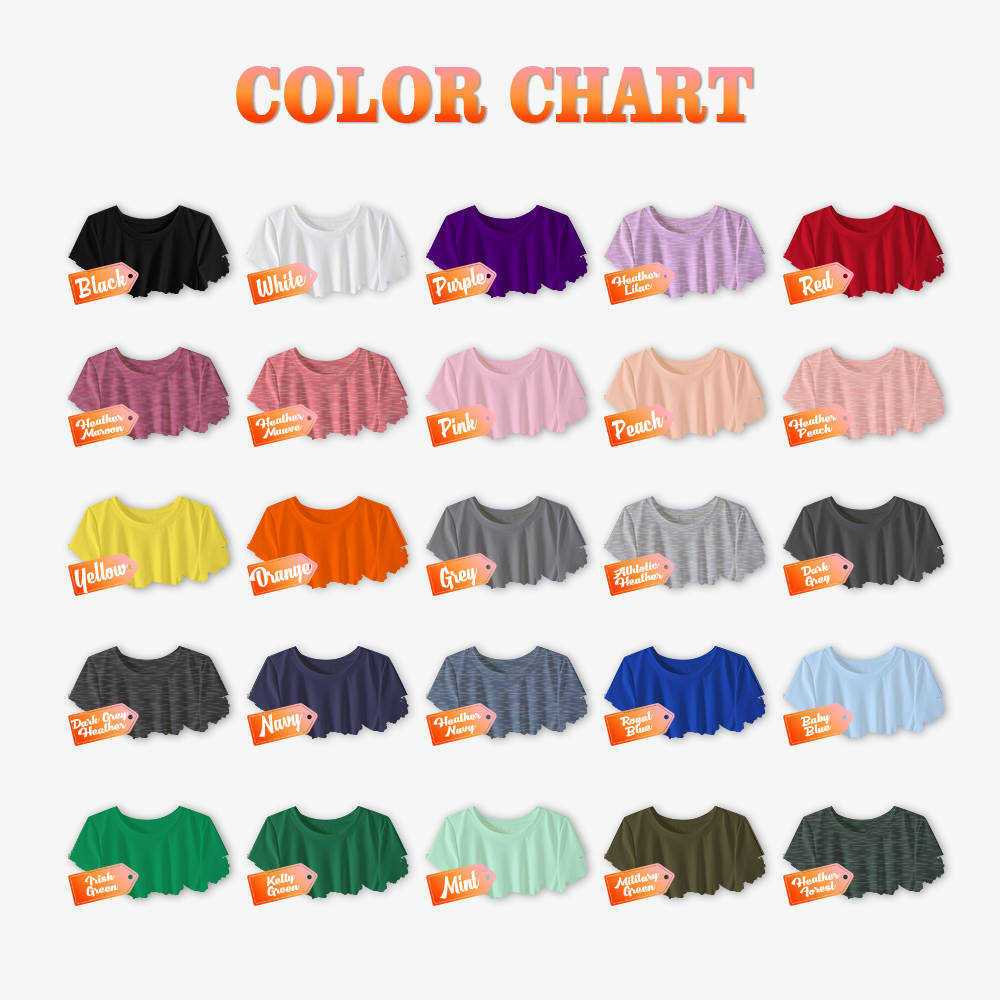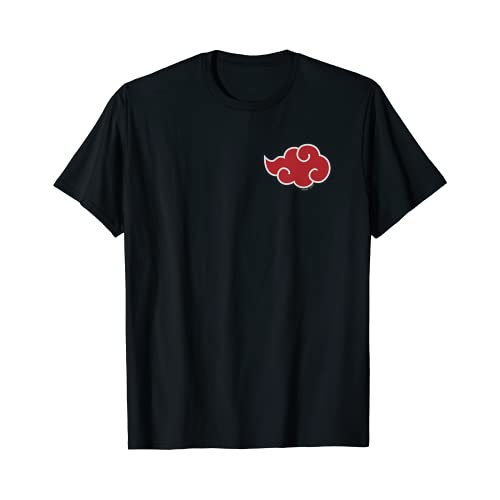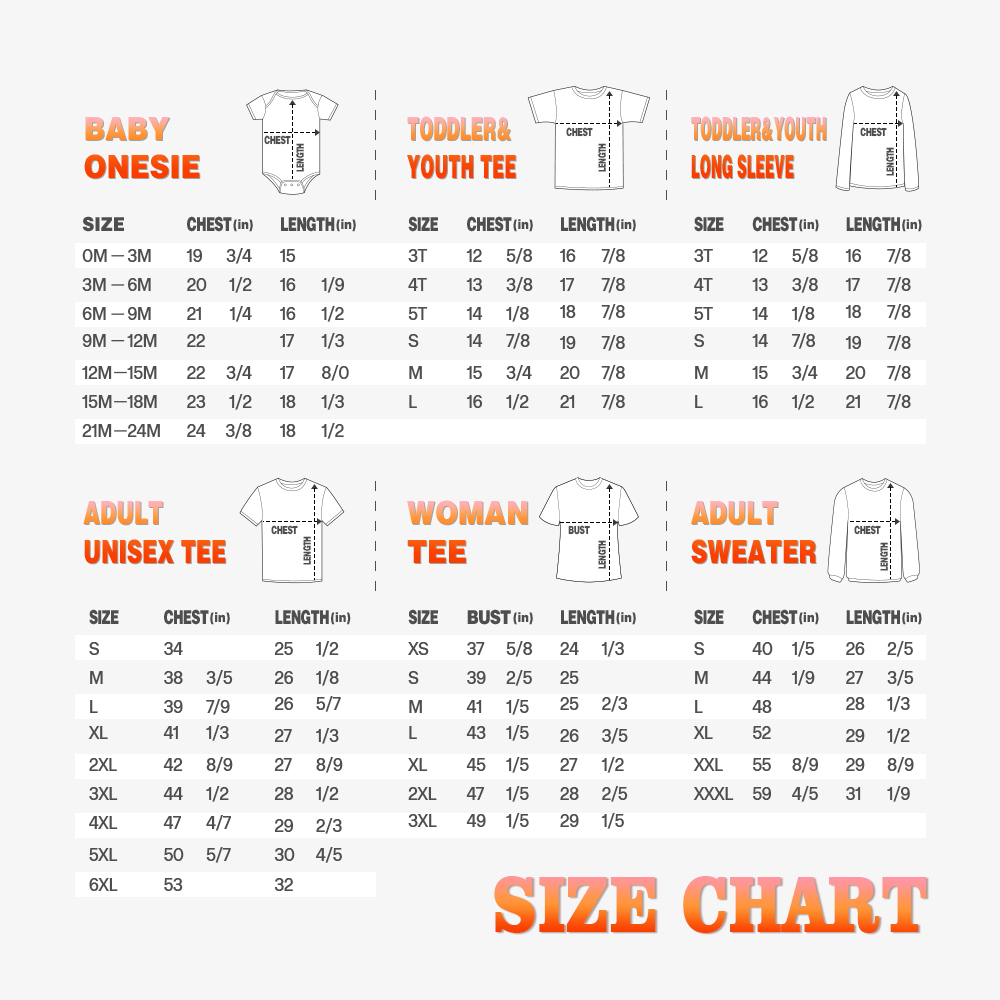 Description

Thank you for visiting! Here you can find the best quality fun Akatsuki Shirts at a low price!

A Naruto Shippuden Akatsuki Cloud T-Shirt makes the perfect gift for the guest of honor, and we offer tons of great no minimum tees so you can order just one. Shirts are in UNISEX sizing for a relaxed fit.

Please check the size chart before ordering. These shirts are very cool and have no hand or texture and completely breathable.
Your shirt will be ready to ship 1-3 Business Days. Holiday times may affect the handling times.

Please message us if you have any questions or inquiries.